FAMILY OWNED SINCE 1923
An Authorized
Benjamin Moore Store
We work with you
We are dedicated to assisting property managers, contractors, homeowners, designers, and painters. Every project, regardless of size, matters to us. We're committed to being part of your journey.
Simple, we have the best paint there is.
Benjamin Moore Paints are crafted for enduring vibrancy and a smooth finish in any setting. With superior coverage, a single coat often suffices for most projects, ensuring long-lasting beauty.
Envision your project
If you want to see how your project will look, one of our advisors can make a digital image for you to check it out.
Watch the video: Click Here
OUR PRODUCTS
Discover Benjamin Moore Miami, your destination for premium paints, exquisite wallcoverings, and elegant window treatments. Elevate your home's interior with our exclusive range and personalized expertise. Our specialists bring your vision to life, ensuring your project's success. Experience the difference of Benjamin Moore Miami.
OUR SERVICES
Discover the extraordinary at Benjamin Moore Miami. We're more than a paint store; we're your gateway to exclusive interior decoration options. With personalized care and expert advice, our trained specialists ensure your project's success. Experience a level of service you won't find in larger chain stores. Elevate your space with Benjamin Moore Miami's home decor and interior design services.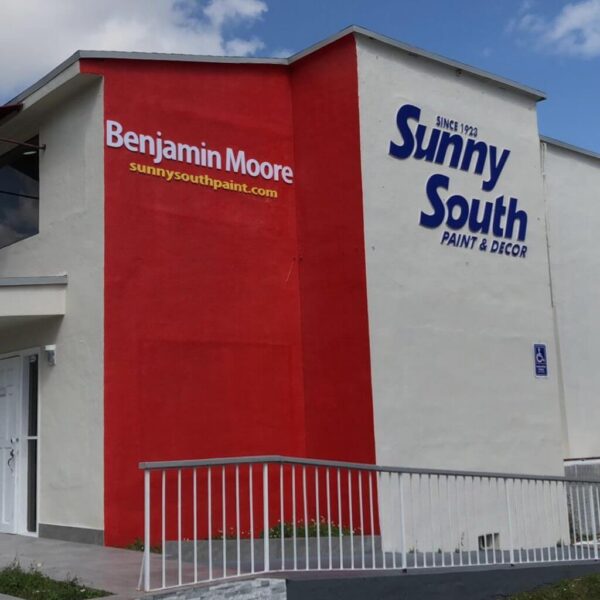 PAINT STORE
Visit our Paint Store and get tips from our Benjamin Moore's experts who will love to share it with you.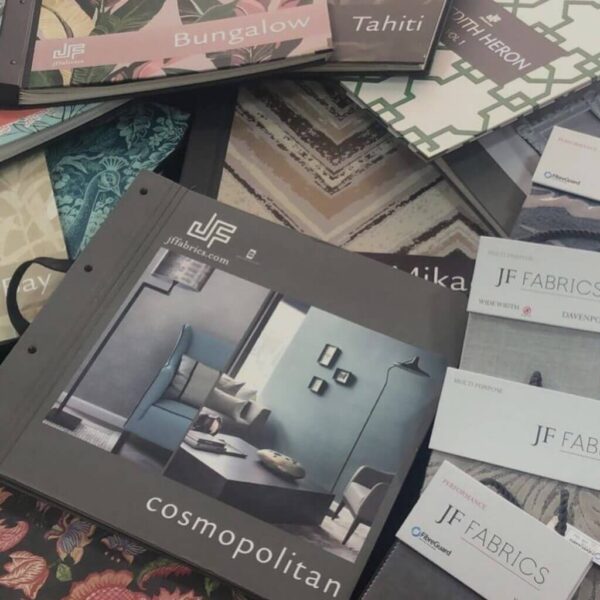 HOME DECOR
Looking for home decor advice? we have the time and the experience to answer all the questions you may have about this topic.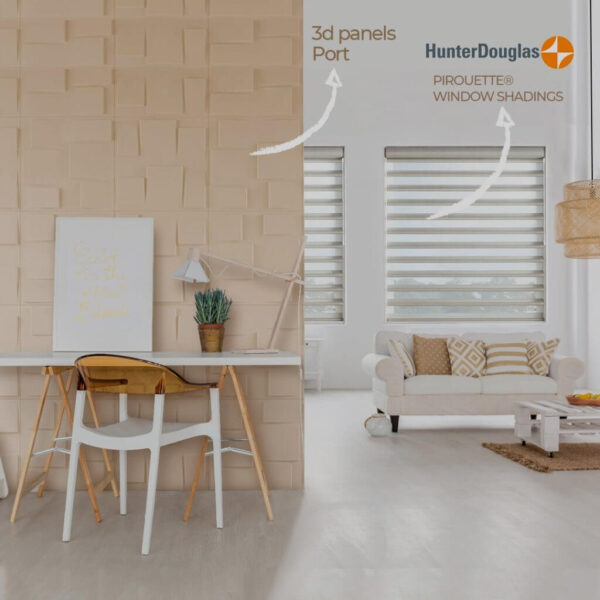 INTERIOR DESIGN
We have all you need to transform your home into an interior design paradise. Take a quick look at all our distinctive designs and visit our paint stores.
BRANDS WE WORK WITH
At Sunny South, we exclusively partner with premium brands that deliver top-quality products. Our paint store offers a wide range of premium interior decoration options. With expert guidance from our trained specialists, you'll receive personalized care and valuable advice, ensuring the success of your project. Trust in the assurance of superior quality with Benjamin Moore Miami.