OFFICIAL DISTRIBUTOR OF MEODE PAINT AND PLASTER
SUNNY SOUTH BRINGS YOU DECORATIVE PAINT FINISHED FOR INTERIORS AND EXTERIORS, AUTHENTIC LIME PLASTERS AND MORE BY MEODED.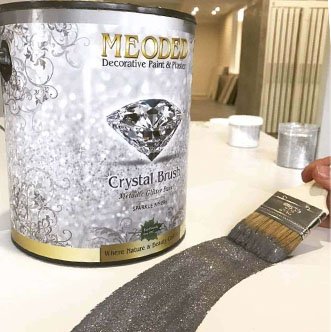 ENHANCE THE BEAUTY OF YOUR SPACE
With decorative paint finishes and plasters. Our lime-based Venetian plasters are contemporary versions of the early Italian plaster. known for their warmth and dramatic appearance. Meoded Paint offers a contemporary accent for many palettes.
Transform Your Space with Meoded
Your Source for Stunning Wall Finishes.
Discover the artistry of Meoded brand products, your pathway to enhancing your living or working spaces. As official distributors of Meoded, we present a diverse range of premium offerings, including Venetian Plaster Wall Finishes and Eco-Friendly Lime Plaster. Our interior and exterior decorative paint finishes and authentic lime plasters are a testament to luxury and quality.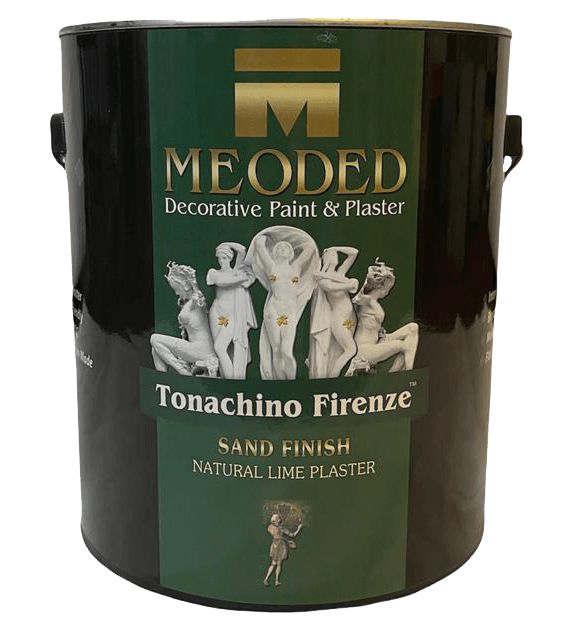 Tonachino Pirenre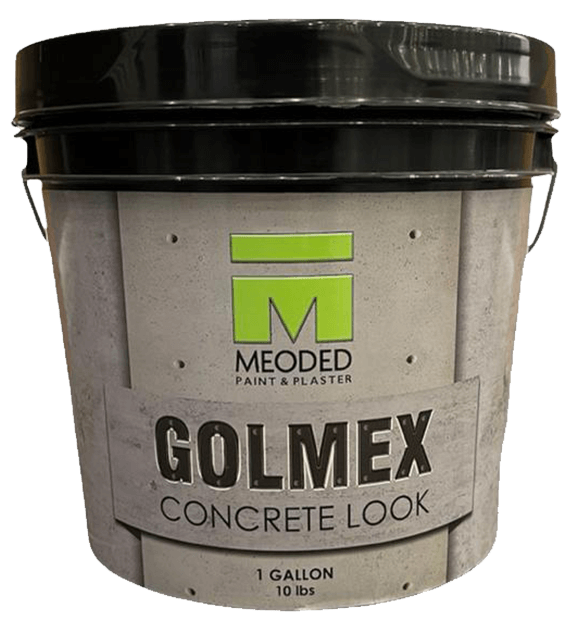 Golmex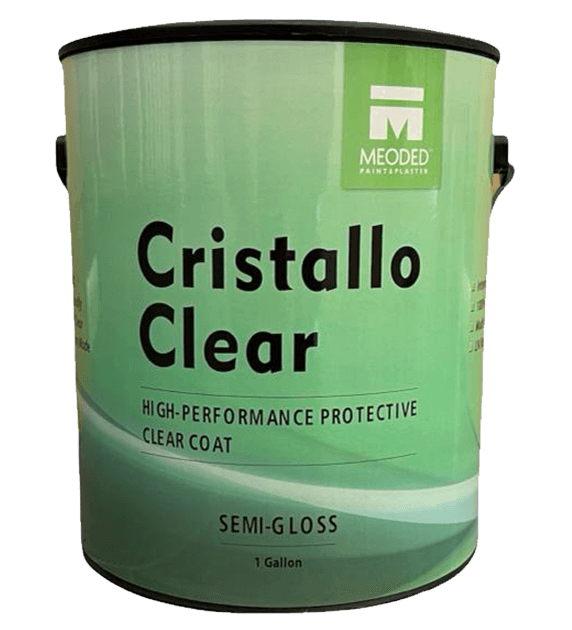 Cristallo Clear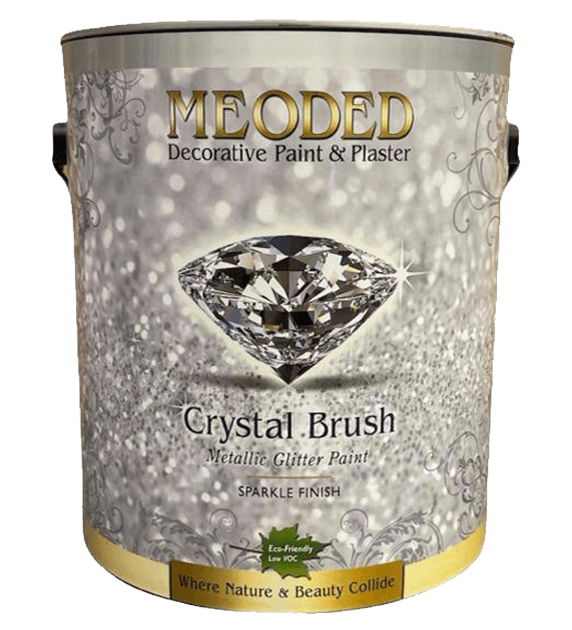 Crystal Brush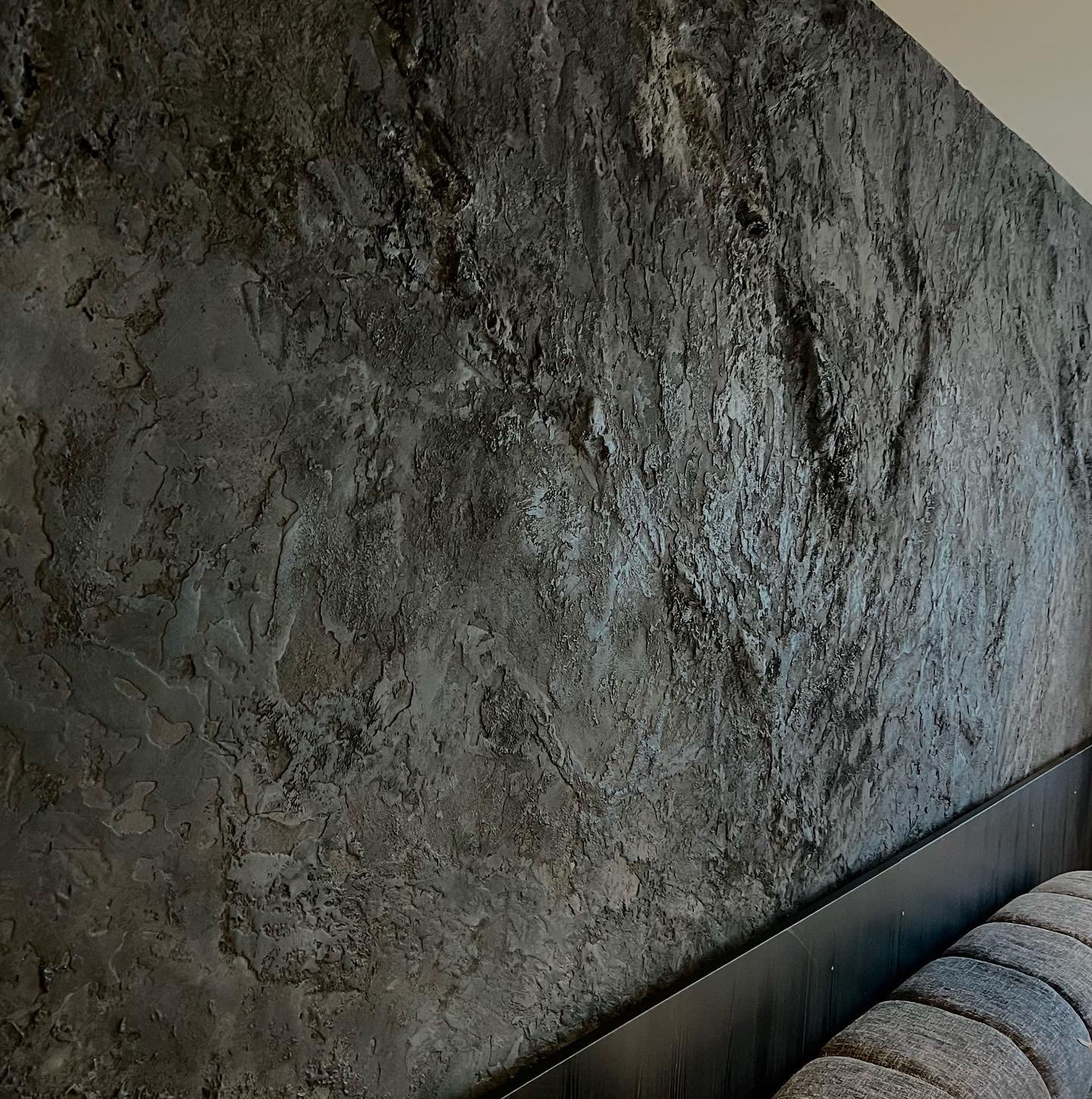 Venetian Plaster
Wall Finishes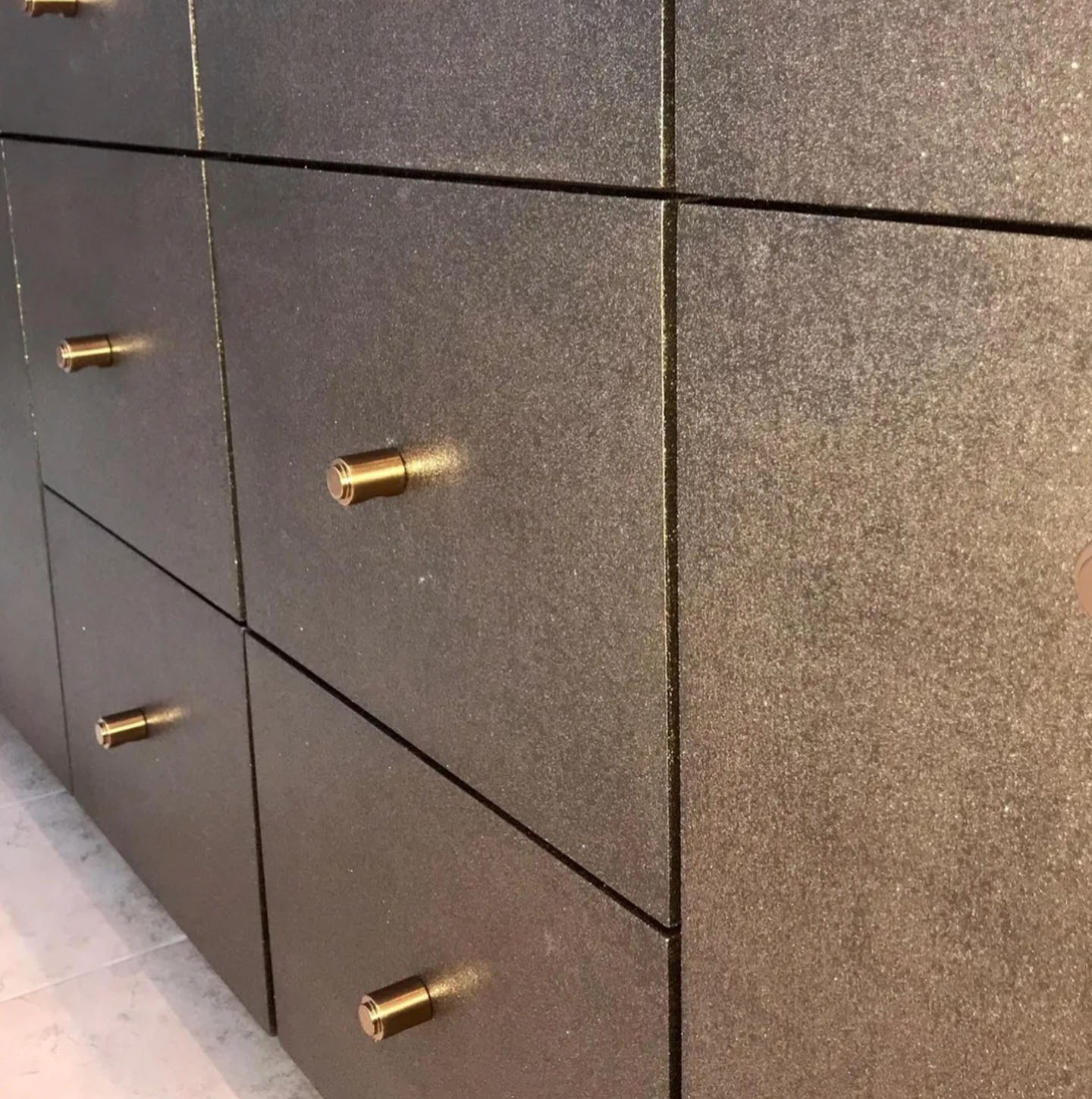 Eco-Friendly
Lime Plaster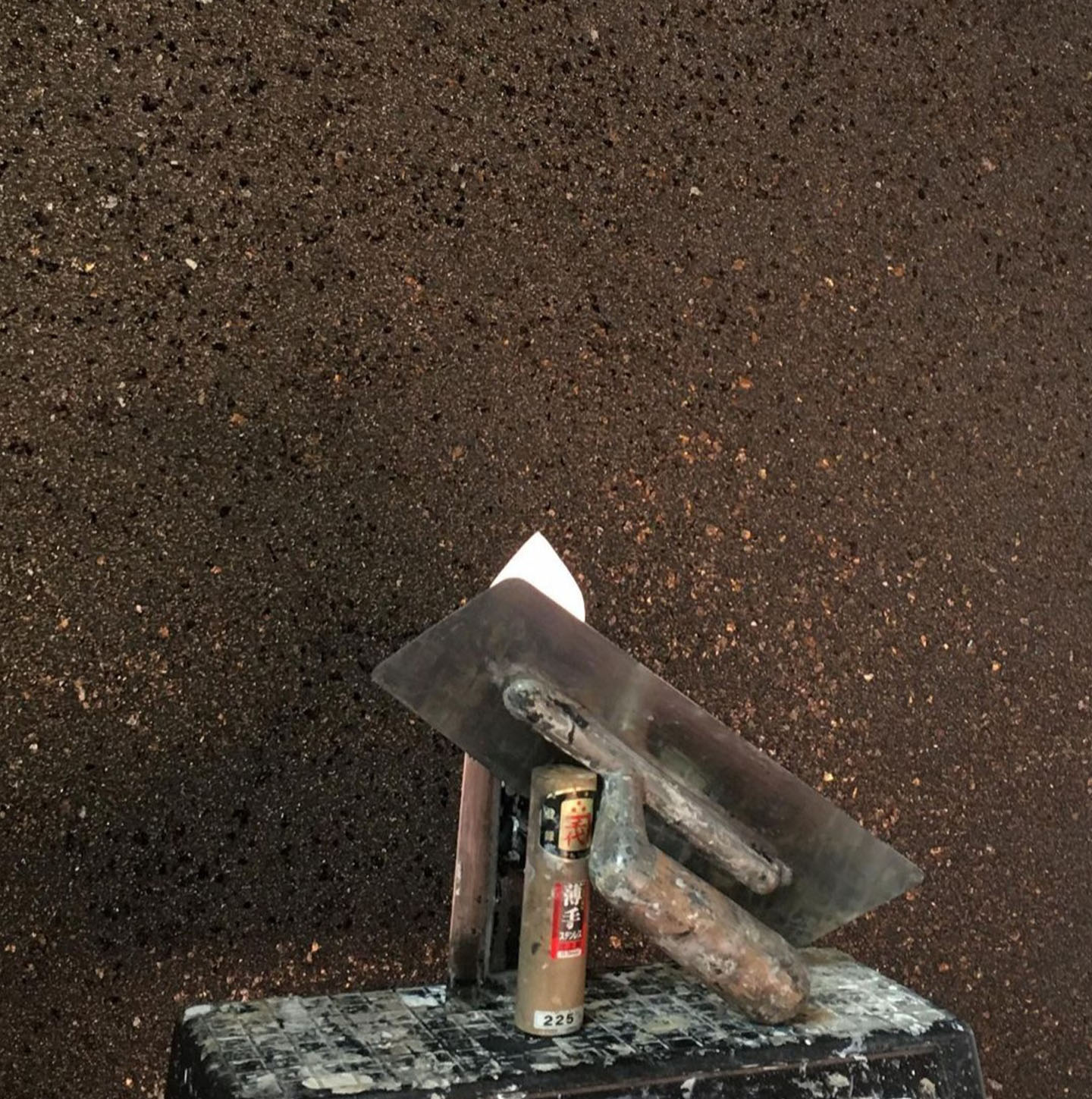 Eco-Friendly
Lime Plaster
This plaster and paint create elegant or dramatic walls in the finest Villas, Restaurants, clubs/ bars, hotels, theaters, offices, or any other interior or exterior space that requires the highest quality wall treatments. Whether you want to transform your space into a beautiful, elegant, or dramatic one, Meoded products are your best choice for decorative wall finishes.
SUNNY SOUTH PAINT – MEODED
We work as a single united team with market leading firms around the world and give our clients the highest quality advice possible.
Connect with Benjamin Moore Miami
If you have questions or comments, please get a hold of us in whichever way is most convenient.
There is no reasonable question that our team can not answer.
Form Contact
Please fill out our contact form, and we'll promptly get in touch to assist with any inquiries you may have.