House of horror dos and donts
Ok, so October has arrived and all of a sudden, we all start feeling very 'Halloweeny' and we see pumpkins, bats, skeletons everywhere we go. This is a fun month and we should embrace it from the very beginning. So, if you want your house of horror to be the center of attention, we came up with a list of Do's and Don'ts that you could use to make your sweet home look the same amount of stylish and creepy.
Do's
Say yes to outdoor Halloween ornaments, most of them are easy to remove and not to mention, easy to store for next year's decor. Plus, your neighbors get the chance to take a look and feel the holiday.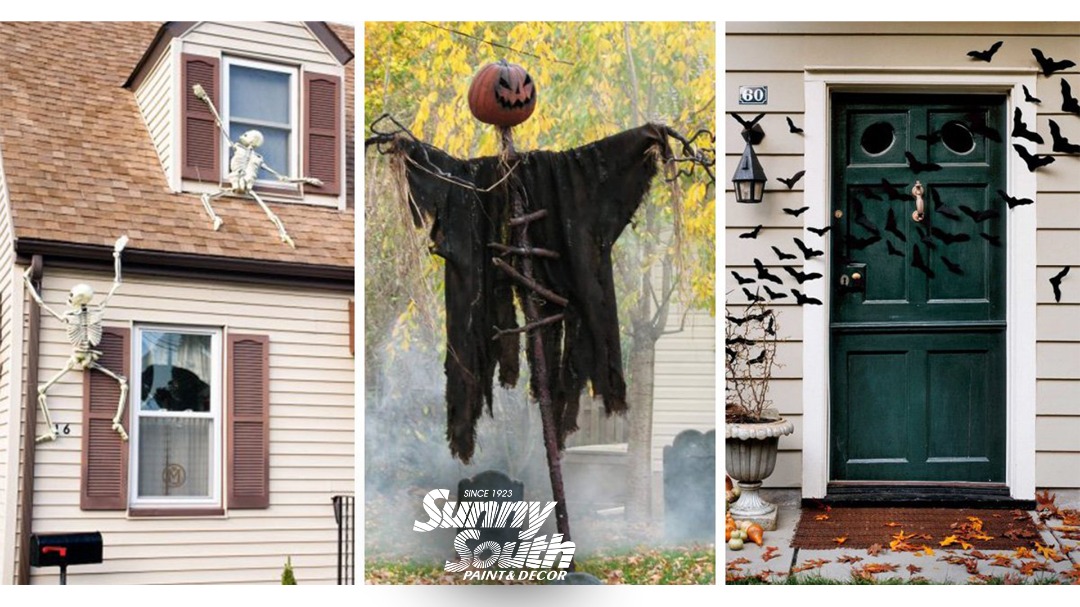 As we mentioned in our last blog, it's ok to use black paints for interior or exterior walls, just be careful to use the right amount. But, how would you know when you are going too far? Well, this year fall trends may help you out: balance it out with whites, gold, and metallic accents, and that's all. Your house will be in style all year long, not just for a season.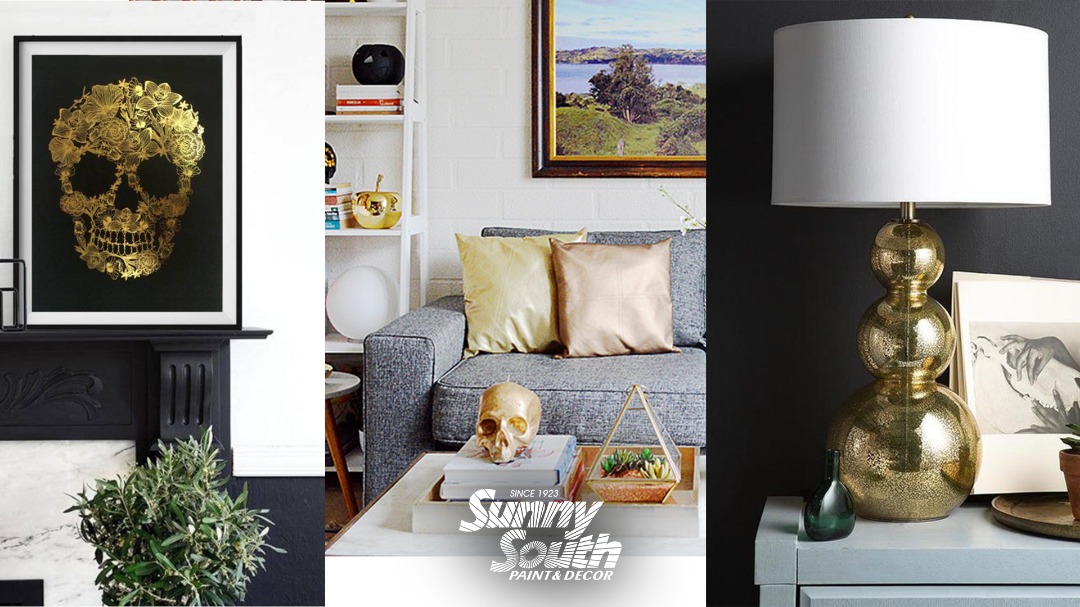 Check out this terrific idea, too cool and creepy not to share: Skull-shaped logs for your fireplace (buy them in any art or craft store). They are easy to place and remove, and your guests surely are in for a good scare.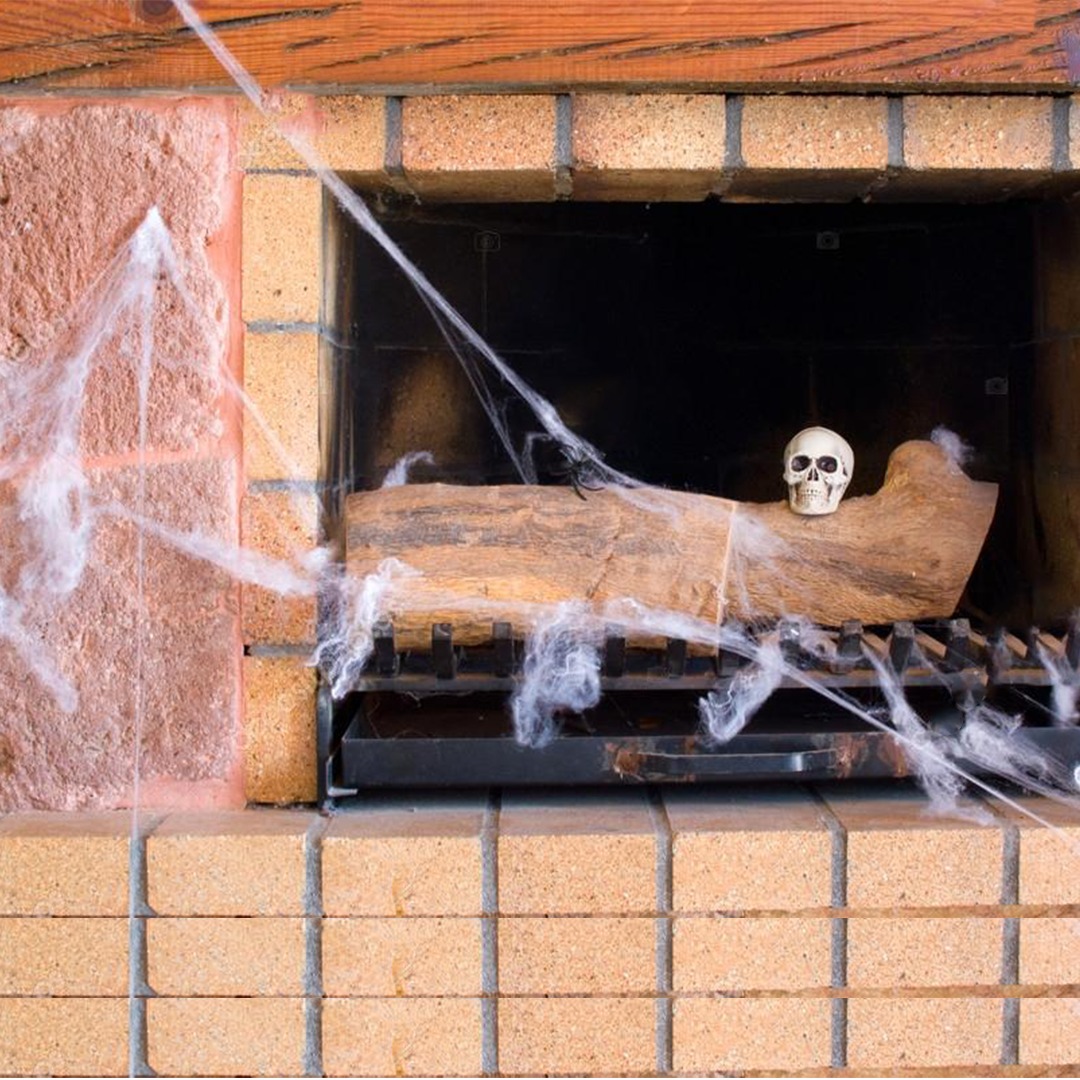 Say yes to crafts! They are cheap, easy and your kids will love to spend quality time with you and the whole family together. Choose a project and go for it.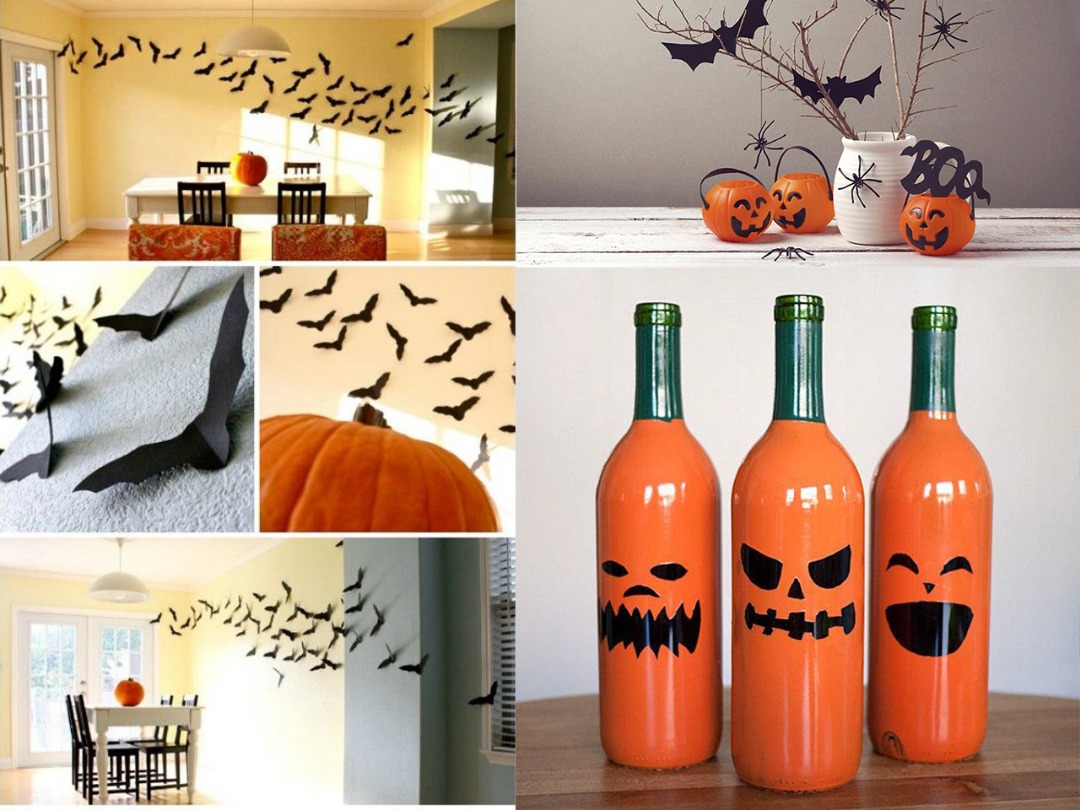 Don'ts
Don't forget to buy enough candy for the whole neighborhood. Halloween is really about sharing and getting extra sugar in your blood, right? Trust us! it's a long night and if you happen to run out of these treats your house will be the horror one but for the wrong reasons.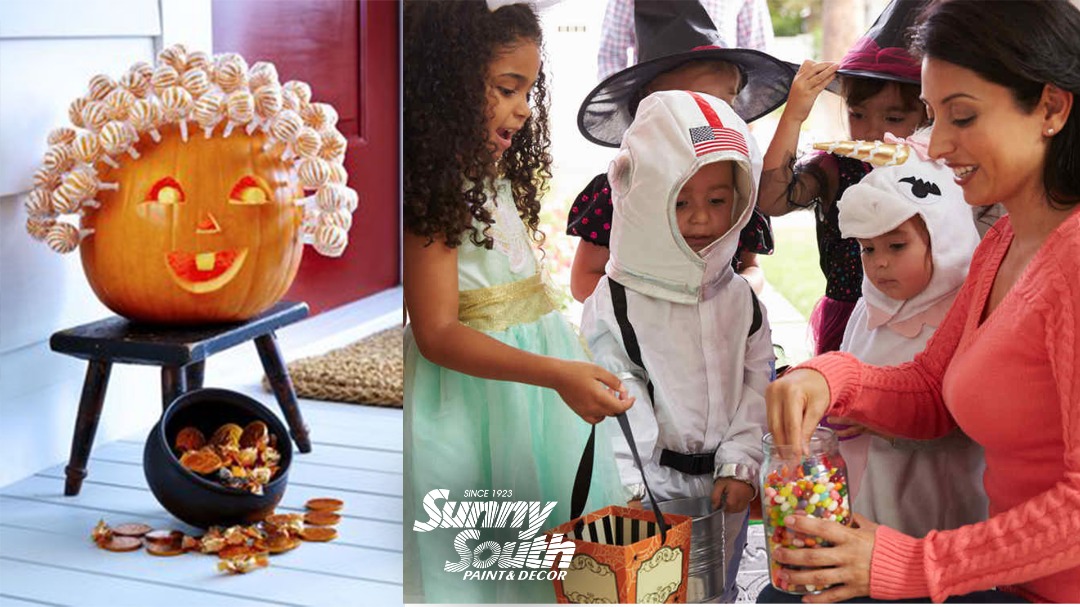 Don't leave decorations up until Thanksgiving. Each holiday deserves its own decoration (or occasion). So, make sure you get enough help from your loved ones and remove all those scary ornaments before pilgrims and natives start feasting.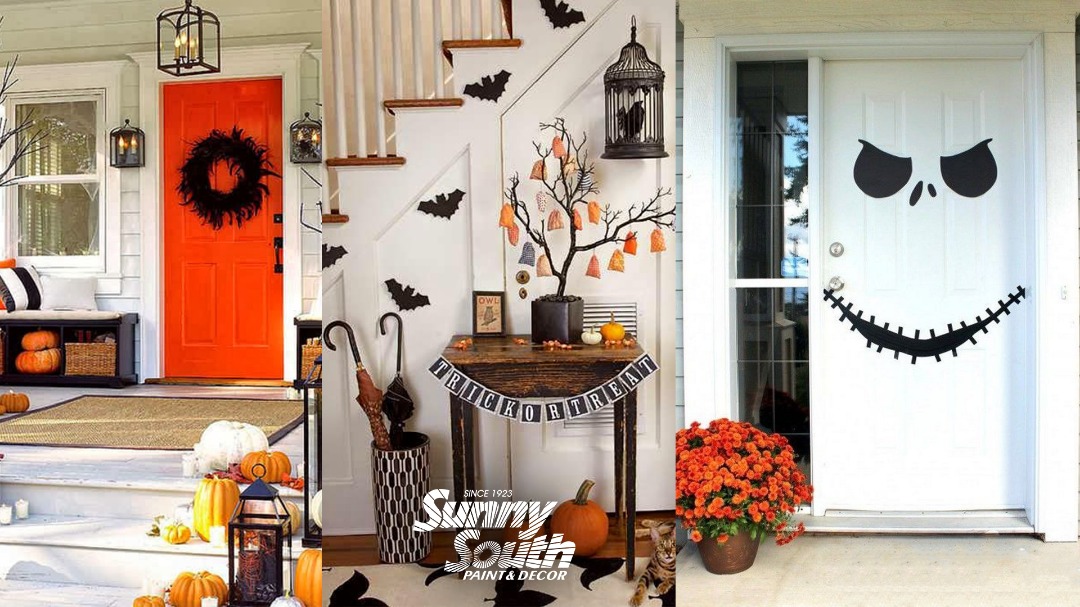 Don't lose your head by adding too many accessories. Keep things as scary as possible, but apply this home decor rule: less is more. Yes, even skeletons and spiders have to follow this rule.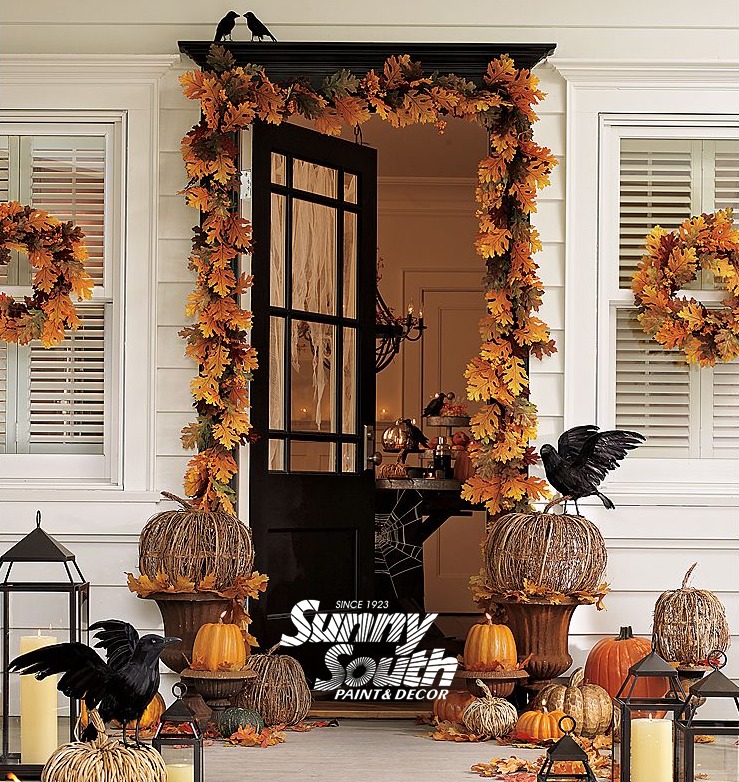 And last but not least, allow yourself to have some fun and enjoy the longest and darkest night of the month with your spooky House of Horror.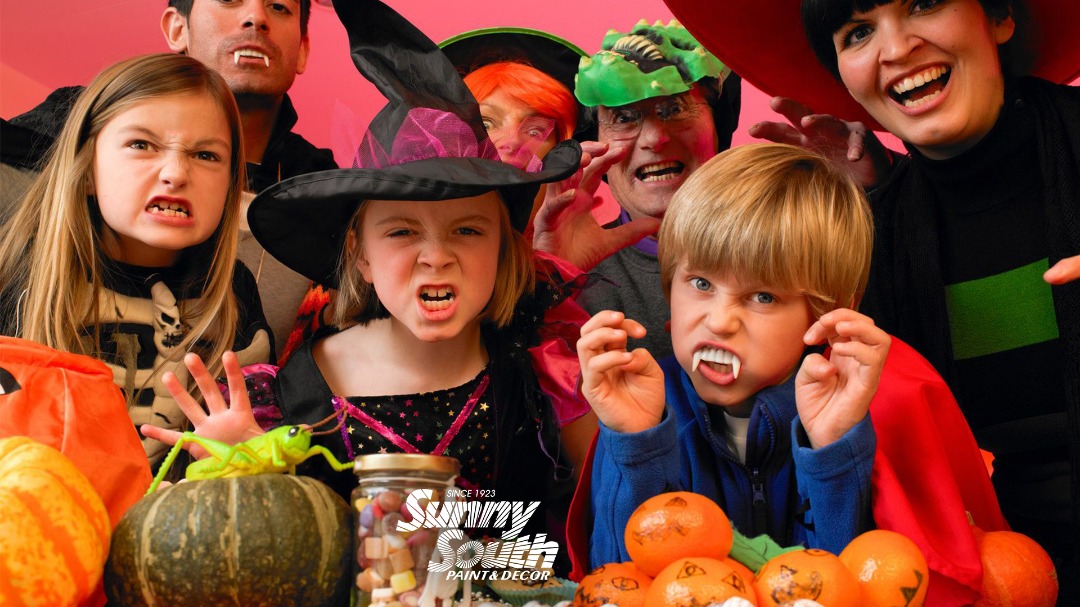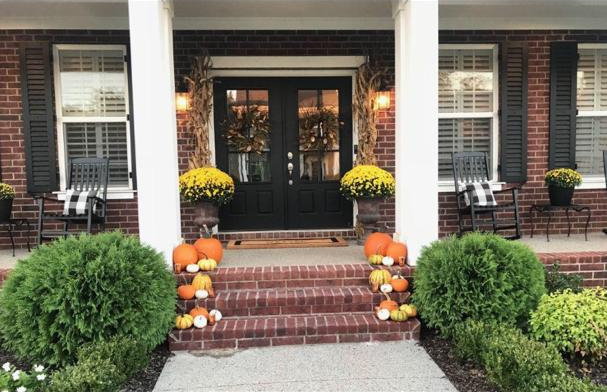 Loving this house entrance we spotted in Nolensville #37135.